Our passion is creating well crafted timber products that we know will be around for years to come. Whether we're working with private clients, architects or contractors, the service is the same. We will deal with each job, small or large in a personal yet professional fashion.
Our History
Established in 1999, Mandeville Joinery has produced fine furniture, architectural joinery and undertaken restoration projects for customers all over England. We have always prided ourselves on balancing traditional techniques with modern design. From timber frame construction to designing and making contemporary furniture, Mandeville Joinery has the skills and resources to see your project from idea, through design to manufacture and installation.
Our Values
We are committed to offering an environmentaly responsible service using sustainable resources from local suppliers where possible. Almost all of our materials are FSC certified, ensuring they come from a responsibly managed source. We are doing our best to ensure our products are not only easy on the eye but kind to nature. We take our green credentials very seriously and have setup various waste management initiatives such as recycling and distributing our surplus materials to other local businesses.
beenhere
Quality
We believe quality and excellence start from the ground up and it is ingrained in the mindset of our business. All of our working practices are subject to strict quality controls and we are proud of our craftmanship.
public
Sustainability
We always intend to source our materials in a sustainable way and where possible we use local suppliers.
sentiment_very_satisfied
Service
Mandeville is highly regarded by its customers and peers and we believe that is in part down to our unique, professional yet personal service. We will not rest until our customer is entirely satisfied.
Our Team
We like to think of ourselves as a little different to your average business in our sector which is driven by our unique team of forward thinking, like minded individuals who work to the same high standards and share a common love of all things wood.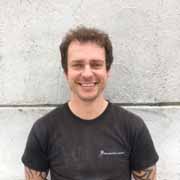 Charlie
CEO / Co-Founder
Our workshop captain, who will not rest until quality and craftmanship prevails.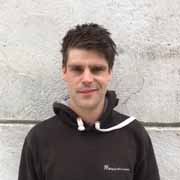 Peter
CEO / Co-Founder
Plotting, planning, brains and vision, Peter is the driving force behind our business.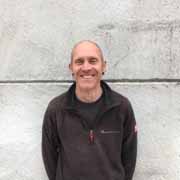 Duncan
Senior Wood Specialist
Duncan is the backbone of Mandeville and has been turning our designs into beautiful, well-oiled reality for many a year.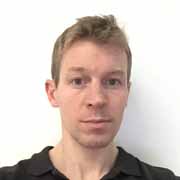 Alex
Client Relationship Manager
Applying method to the madness, Alex is an essential cog in the Mandeville machine.
Jake
Wood Specialist
Jake joined the Mandeville family as an apprentice at the age of 17. He's now earned his wings, and wants nothing other than to make our customer's lumber dreams come true.
Niall
Wood Specialist
Niall is the newest member to the team yet is already part of the furniture. When he's not lovingly caressing fine, sustainably sourced timber, he's out chasing a football somewhere.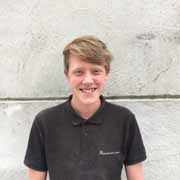 Morgan
Padawan Wood Specialist
Morgan is currently working through his apprenticeship and already understands the Mandeville ethos. As well as his fine wood skills, he makes a great cup of tea.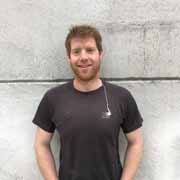 Jack
Wood Specialist
Jack has worked alongside Mandeville for the last 5 years and we think of him as one of our own. He's a hard worker who takes pride in his results, as do we.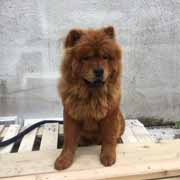 Chuggy Pig
Team Mascot
Our trusty beast, supporting the team and providing back up to Boots when things get ugly.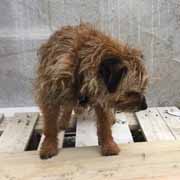 Boots
Team Mascot / Guard Dog
A canine who takes no nonsense, keeping the workshop safe from intruders with his side kick Chuggy Pig.